ABOUT US
Sigma Systematics is a global Digital Solutions and Managed Services provider delivering strategy, application development and enterprise integration on leading open technologies provides a wide range of user experience/customer experience capabilities, with 24/7 support and maintenance.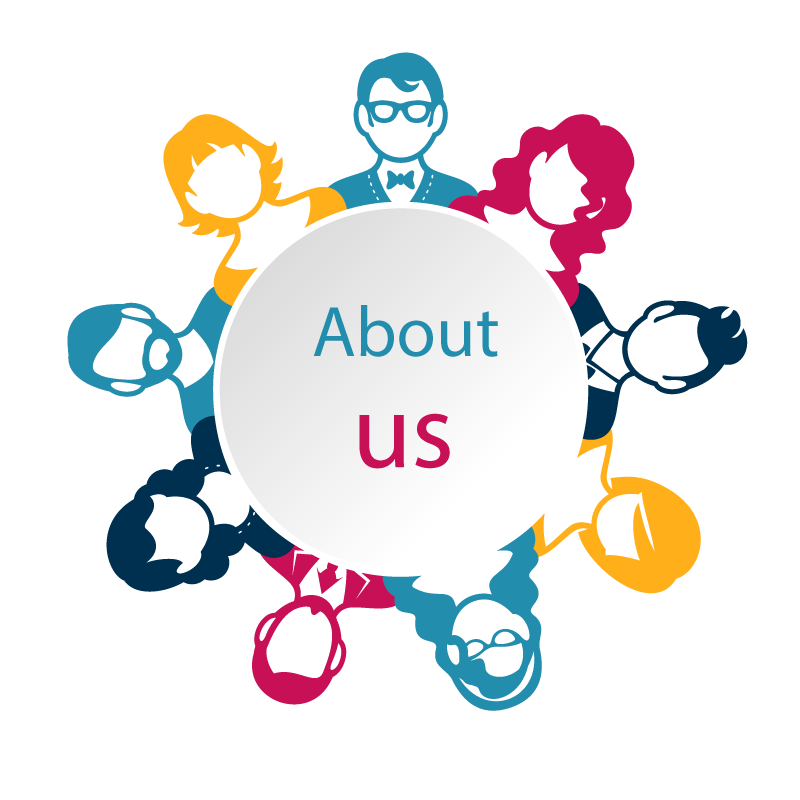 About Us
We are a global group of Web and Digital Marketing Technology professionals with a passion for helping businesses, non-profit, educational, and government organizations of all sizes transform their technology ideas into functional, effective, user friendly websites and software applications using Drupal, the world's best rapid development platform for building secure, scalable web based solutions that work on all devices from computers and laptops to tablets and mobile phones.
Our History
Since its inception in 2010, Sigma Systematics has worked with several clients, delivering many of projects, achieving local recognition and awards for development, innovations, and business success. Three friends has decided to establish a company, and has grown from 3 member's team in 2014 to 30+ dedicated developers, designers, data entry operators and SEO specialist's teams. We have our own purpose built development facilities with an option of 100% expansion in few months' time. We have developed a reliable and trustworthy name in global IT industry in past few years by showing growth and excellence. We invested on employees, training, infrastructure, clients, and environment to make our companies/organization progressive and green. In 2010 - We joined the open source movement and Drupal community and began developing all of our projects using Drupal. We have successfully completed more than 250 Drupal projects and have grown into an experienced team of 10+ Drupal developers, and 5 designers located in North America and Canada that have combined Drupal experience of more than 100,000 hours.
---
Careers
We are always interested in individuals who want to leverage their expert technical abilities towards making a positive difference in the world. Shoot us an email at resumes@sigmasystematics.ca and tell us how you could be a great fit.