Earn more with only three steps
1
Step 1
Describe Your Scope
The better you describe the scope
the better proposal we can put.
2
Step 2
Get our help and advise
Will deliver tailor-made solutions,
using products that offer a standardised way to work, in agile way.
3
Step 3
Increase your productivity & profits
within a business, and across businesses
maximizing time and finances. This is so easy!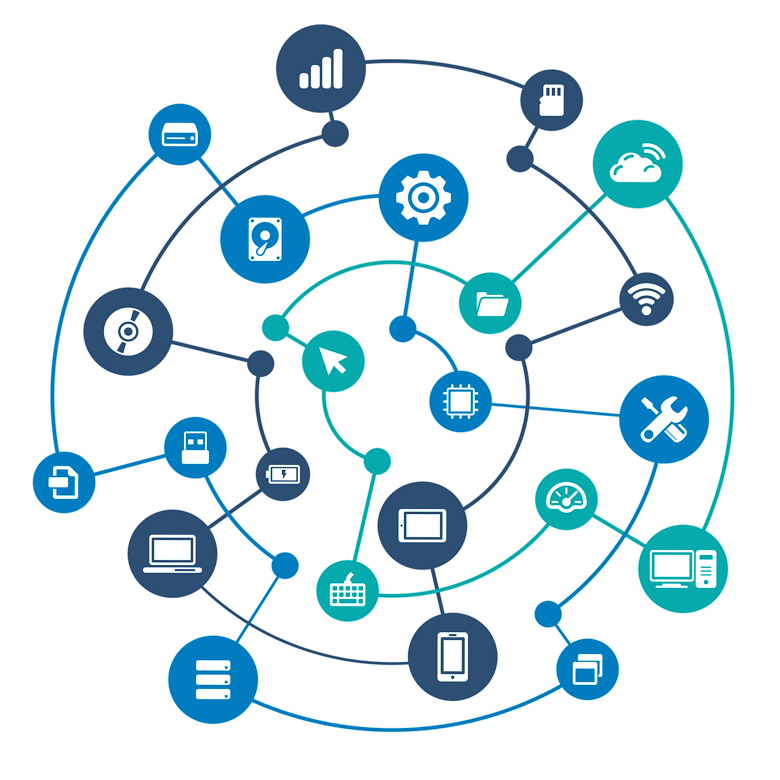 Knowledge & Proficiency
---
Our experienced team of CMS Professionals have been serving clients throughout Canada, North America, and the Middle East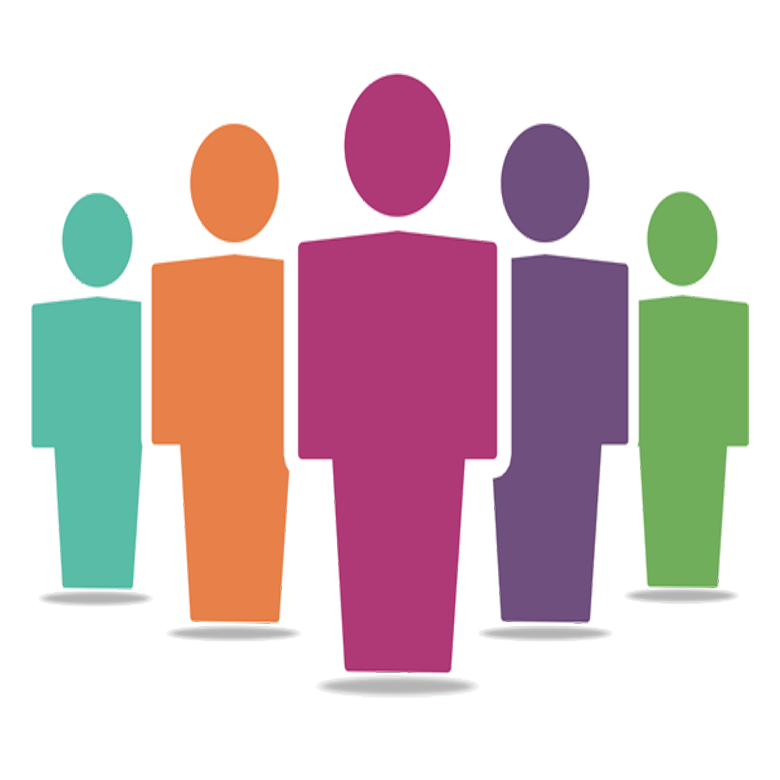 A Team of Experts
---
We've handpicked a team of our favorite designers & developers to work on web strategy, design & development,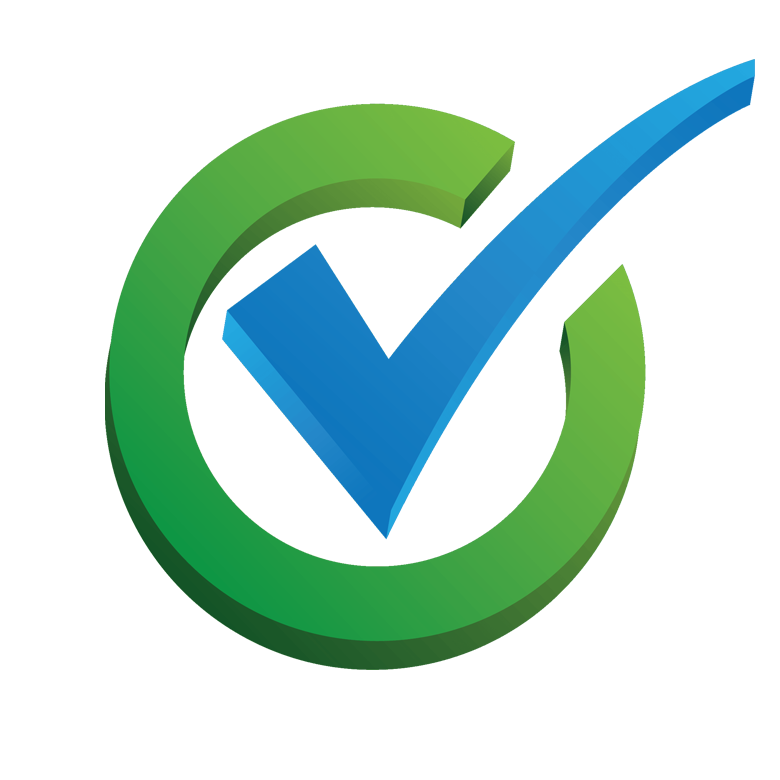 Customer Satisfaction
---
Dedicated project manager and consistent delivery team provided. We survey all of our clients, the results of which go directly to our CEO.
Why we?
Outstanding support
Competitive Project Quotes
Experienced Open Technology
Fast delivery
100% Transparency
Strategic
Partners
We strategically partner with prominent business and leading technology players around the world to deliver high-ROI solutions. Our service representatives are currently located in Canada, USA and the Middle East.
Technology
Partners
We create high value solutions by integrating various products and technologies. Our goal is to optimize our offerings so that they are robust, easy to deploy and use.
Business
Partners
Our associations increase business value, mitigate risk & accelerate time-to-market. Strategic business partnerships coupled with well-designed & smartly executed marketing programs help us expand & penetrate specific markets.
Business Complexity Simplified
Sigma Systematics has been founded in 2009, since its start we are serving our valuable clients in USA, Canada, and Middle East by delivering the best pioneering industry-focused solutions with measurable business outcomes leveraging best-of-breed information, technology and expertise.